This is a total write up about a kind of depression. Here people who relates to the issues can seek help. how do you think you got mad? Yes! Madness is also a small part of depression. Are you experiencing any of these :
1.tiredness
2. swollen eyes
3.madness towards negative thoughts
4.Mentally disturbed
5.cannot concentrate in day to day life
There is no shame in this. If you think you want to get well soon and get back to your school/ work. We all hope to experience certain issues and happenings but do we really want to pet them till we die? No, right! Its really important to surround and lead a healthy lifestyle. A day full of beautiful vibes, you communicating to your friends , family and enjoying the relishing moments. So I could be helping you with some natural ways to reduce your depression issues only if you promise to work upon it strictly.
To cure depression:
1.Wake up early and get to sleep early.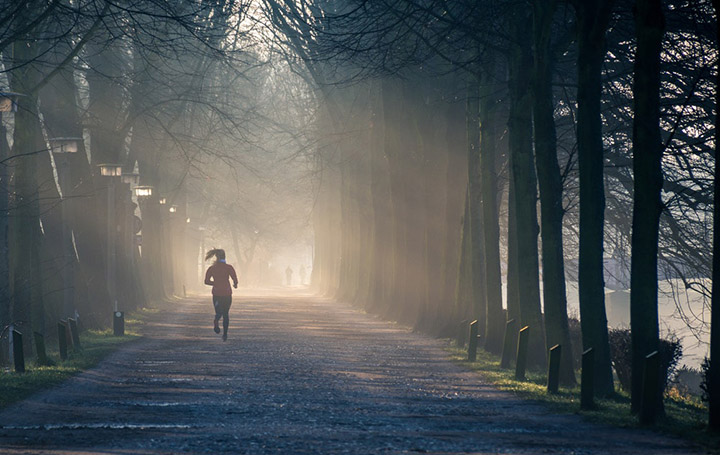 waking up early in the morning is a sign that you are getting back to life again. Waking just one hour earlier cuts depression risk by study finds. Genetic study of 840,000 people found that shifting sleep time earlier by just an hour decreases risk of major depression by 23 percent.
2.Meditation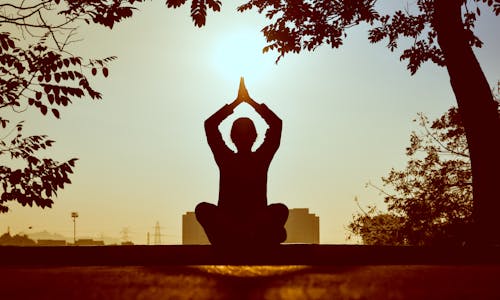 Meditation is especially beneficial for the reduction of stress. It can also reduce depression and anxiety, and also help people manage chronic pain.
3.Experiencing the nature outside
Spending time in nature  helps with mental health problems including anxiety and depression. ecotherapy (a type of formal treatment which involves doing activities outside in nature) has shown it can help reduce mild to moderate depression.
4. Adentures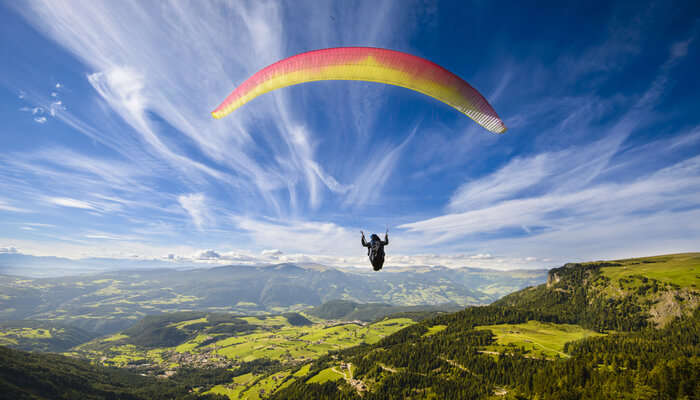 Adventure experiences in the great outdoors are a lots of fun. They provides significant mental health benefits. Green spaces can help to lower stress and anxiety – especially when they are experienced as part of a digital detox (leave the phones and selfie sticks and cameras at home!) 
5. Make To-do list
The everyday activities that people do as individuals, in families, and with communities to occupy time and it helps to bring meaning and purpose to life.
your loved one is suffering from depression, you may have difficulty feeling motivated.
self-help techniques:
Celebrate small victories.
Do your best to take things positively.
Establish routines everyday— they can help you feel motivated.
If your lack of motivation is affecting your daily life and your ways to increase your motivation haven't worked, kindly contact your doctor. They are there to help always.